Promotional materials
On this page you will find marketing resources to encourage participation and awareness of ________, helping to make it the most successful _________ yet.
Social media
Show your support for _______ and let people know you will be attending, presenting or sponsoring by posting our graphics on your social media profiles. Make sure to share a link to our website _______ and use the official event hashtag _______. You can also follow and tag us on Twitter _______, Facebook _______, Instagram _______ and LinkedIn.
Facebook graphic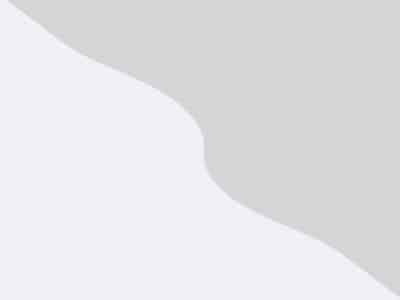 Twitter graphic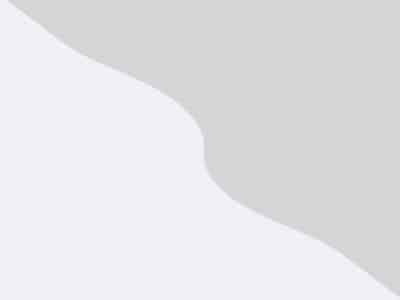 LinkedIn graphic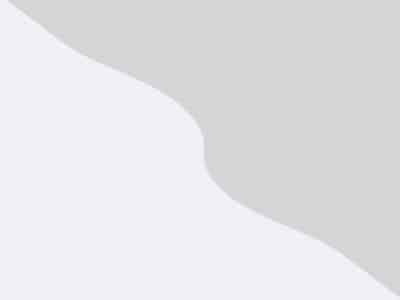 Instagram graphic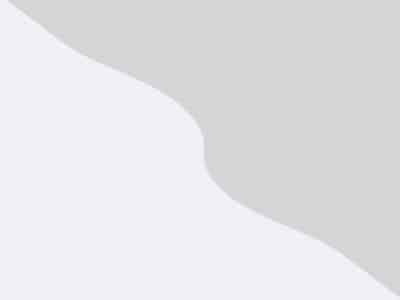 Email footer
Let your email contacts know that you're attending to the _______ with the promotional email footer.
Simply add the image to your email signature and, if you can, please add a link to the ______ website: _______ to help your contacts find us!
Instructions for creating and editing email signatures can be found here: Outlook | Gmail | Yahoo Mail | Mail on iCloud

Slides
Add the promotional slide to your presentations to let your students, researchers, colleagues or other audiences know about _____________.
Collateral
Other materials to support the promotion of   ______   can be found here.
PowerPoint slide – widescreen 16:9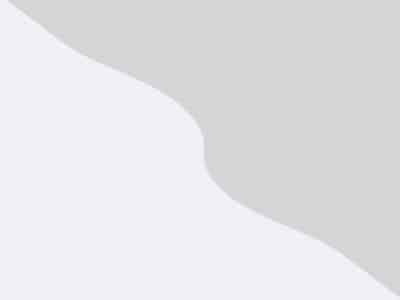 A4 poster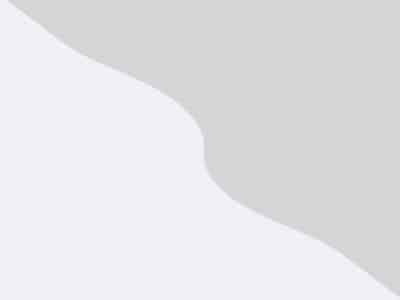 Looking for something else? If you are after a specific —— graphic or flyer for promotional purposes, please contact the Conference/___________ Secretariat/__________ by email on ___@expertevents.com.au
Use of the above materials is for promotion of ———– only and graphics are not to be altered in any way, without prior consent. Unlawful or misleading use for purposes other than those outlined above will result in legal action under The Commonwealth of Australia Copyright Act 1968.