Venue
Sheraton Grand Bangalore Hotel at Brigade Gateway
Malleswaram,
Bangalore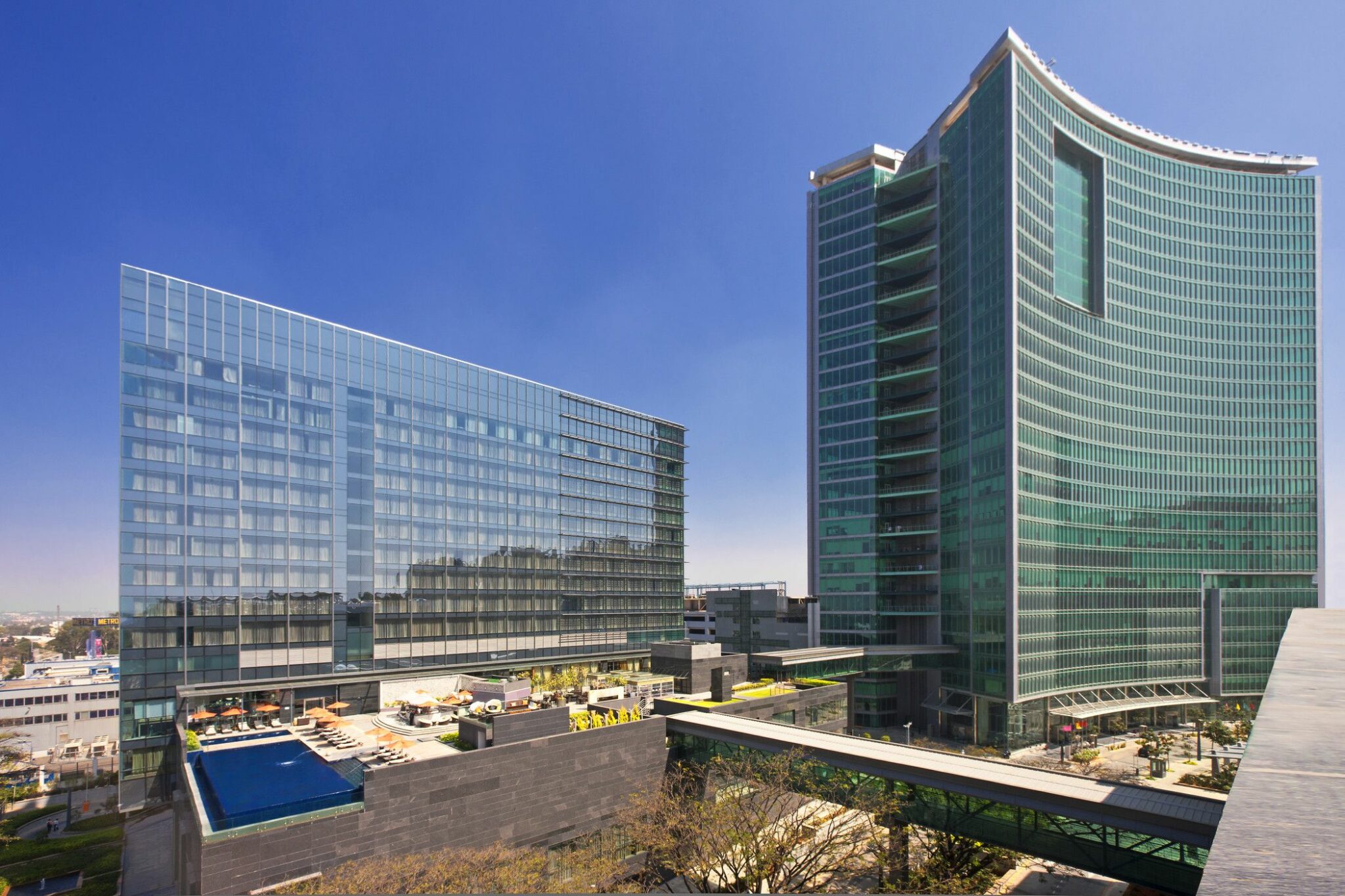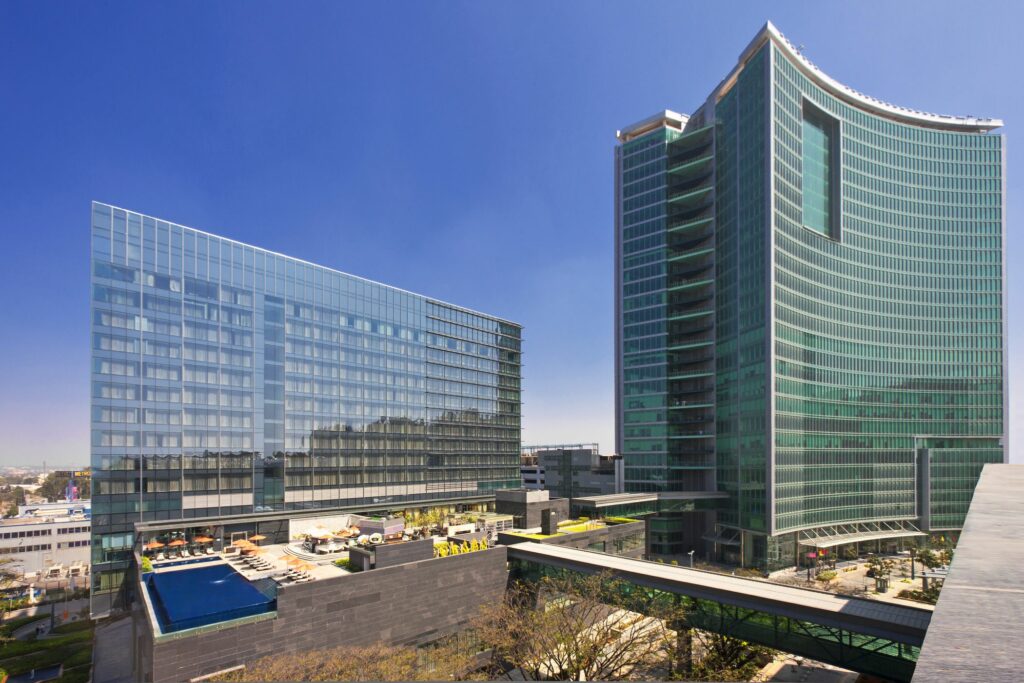 Surrounded by celebrated landmarks and just a short drive from Kempegowda International Airport, Sheraton Grand Bangalore Hotel at Brigade Gateway offers 5-star luxury in a vibrant travel destination. Elegantly appointed accommodations features amenities including luxury bedding, four-fixture bathrooms and scenic city views. Thrill your palate with delectable fare at our stylish restaurants and savor innovative cocktails in our chic hotel bars. Enjoy convenient access to Malleswaram-area attractions including BIEC, Orion Mall, Iskcon Temple, Bangalore Golf Club and Bangalore Palace. Bring your vision to life in sophisticated event spaces, including a pillar-less ballroom and dynamic meeting rooms. After a fulfilling day of business or sightseeing, enjoy a swim in our infinity pool, an exhilarating workout in the hotel fitness center or a restorative massage or wellness treatment at our spa. Whatever your reason for visiting Malleswaram, you're assured of a 5-star experience.
Host city
Class aptent taciti sociosqu ad litora torquent per conubia nostra, per inceptos himenaeos. Vestibulum consequat lacus eu neque scelerisque mattis. Integer consectetur, justo ut rutrum eleifend, metus enim congue sapien, et iaculis nibh metus vitae sem. Nulla suscipit a lectus nec fermentum. Vestibulum accumsan magna eget justo volutpat, vitae condimentum purus placerat. Aenean sem dui, euismod sed neque eu, cursus consequat leo. Curabitur vel libero sed sem finibus semper ullamcorper id leo. Nullam convallis id turpis sit amet ornare. Suspendisse congue vitae quam dignissim aliquam. Ut eu ligula hendrerit, dapibus lectus vitae, fermentum magna. Nam lacinia porta ipsum, in convallis urna lobortis at. Orci varius natoque penatibus et magnis dis parturient montes, nascetur ridiculus mus. Curabitur eget sollicitudin lectus. Praesent rutrum vestibulum felis maximus vestibulum. Nulla viverra viverra mi ut euismod. Morbi consequat ex nunc, at maximus diam pretium eu.
Nulla vulputate nisl sed iaculis pretium. Aenean mi augue, eleifend in felis dapibus, ultrices ultricies diam. Praesent sed ante lacus. Nam sagittis mollis dolor vitae condimentum. Nullam malesuada libero id nibh dignissim fermentum. Vivamus non mauris libero. Donec accumsan elementum eros ut eleifend. Nunc ut ante eu diam rhoncus fermentum blandit porttitor nisl. Sed lacinia quam eget pellentesque vulputate. Aliquam erat volutpat. Sed sit amet finibus lectus, ultrices auctor tortor.